The Guardson Group was founded in Odense, Denmark. In 2020 Guardson Group moved to Turkey as part of the Guardson Group and became a % 100 Turkish capital company. All operations are managed from Turkey.
It was established to develop solutions and applications for cleaning, disinfection, protection against bacteria and viruses.
Guardson Technology was born as an idea in Sweden in 2004. It was first rebranded as Appeartex AB, then Fivewood, and finally Guardson. The Guardson Group brought together various scientists led by Professor Christer Holmberg at Chalmers University in Gothenburg, and together they developed Guardson, which offers a unique technology never seen before.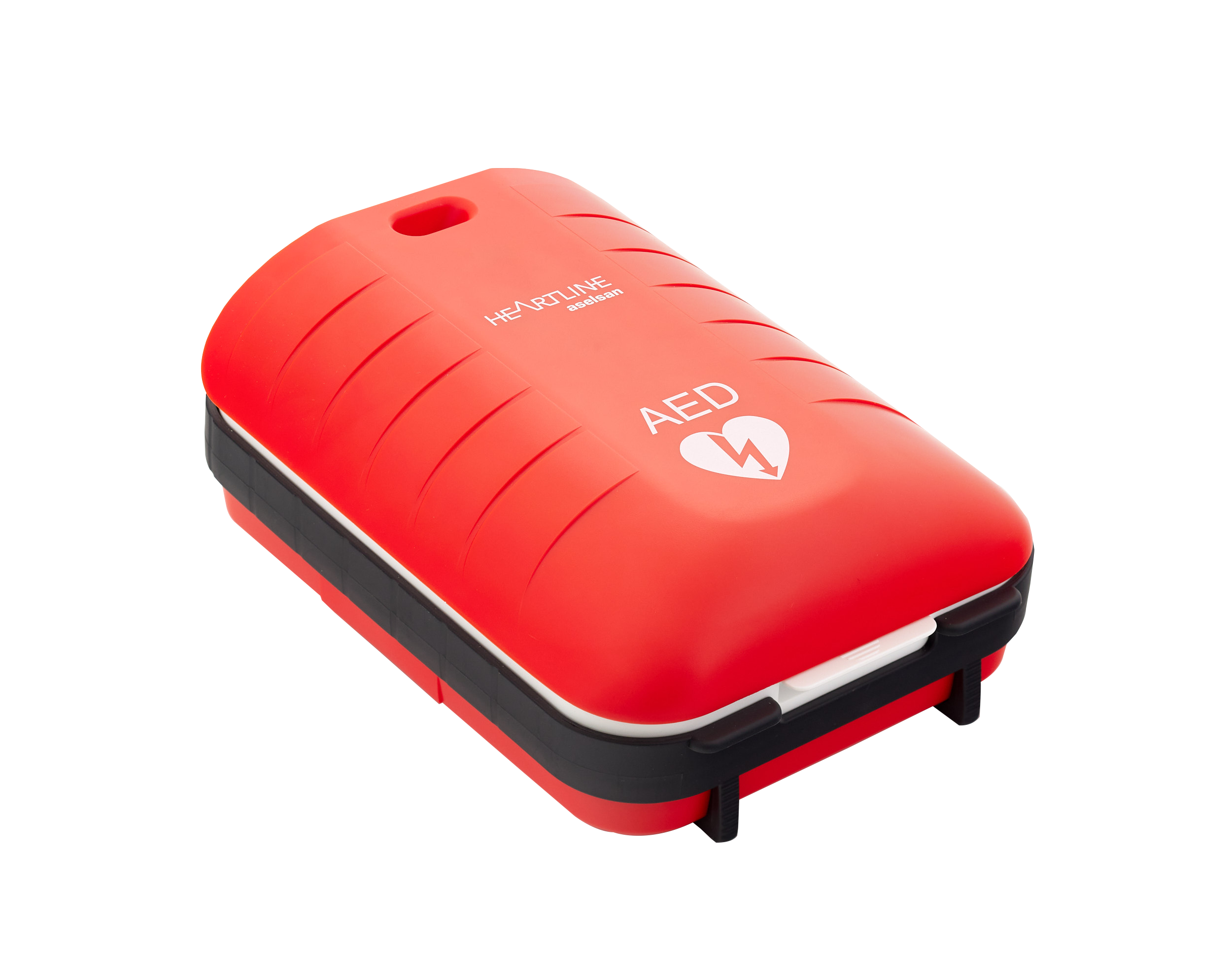 Heartline AED The True Winner of Hearts
AED is an automated electroshock device developed to perform critical intervention in sudden cardiac arrests. It is an easy-to-use, reliable device for the user and the patient.
Guardson Pro Surface
Guardson Pro Surface is a revolutionary cleaning and disinfection product with long lasting protection.
The Guardson Pro Surface provides active protection for up to 14 days and prevents the contamination of bacteria and viruses.
The Guardson Pro Surface has been tested and analyzed by the Danish Veterinary and Food administration, as well as in several laboratories in accordance with EN test standards. Guardson Pro Surface is alcohol free.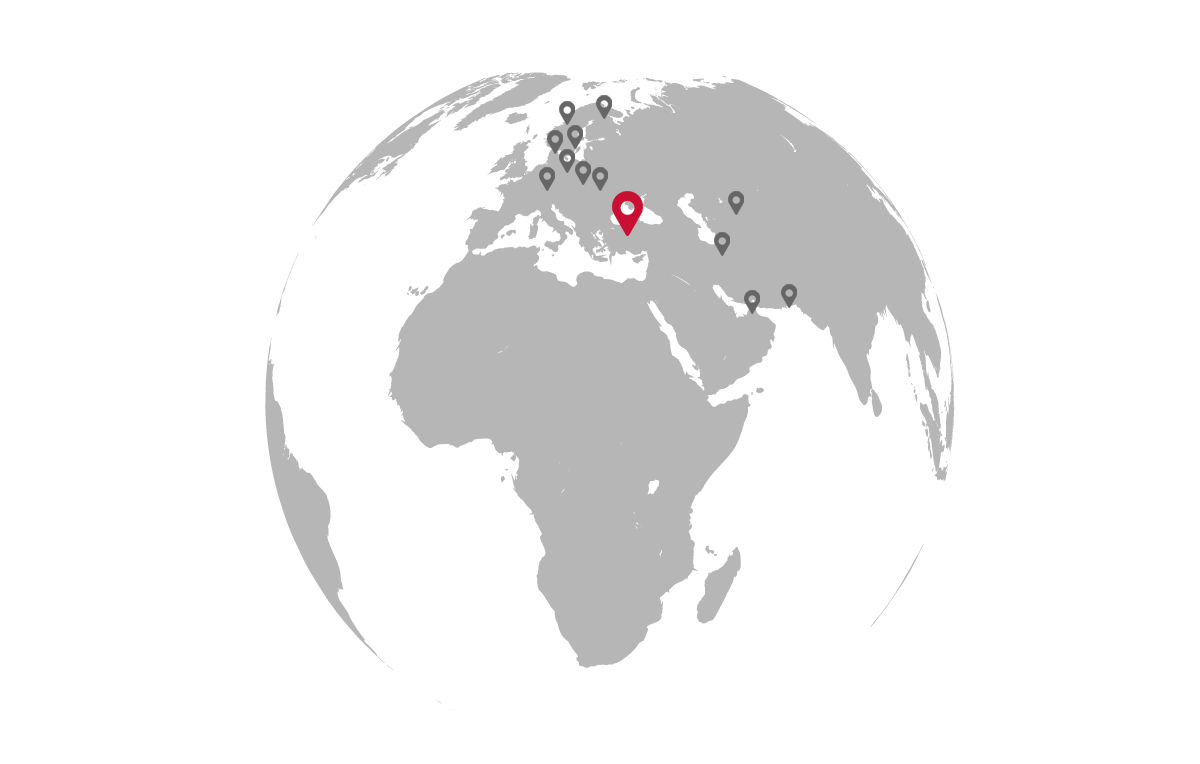 WE ARE EVERYWHERE
Headquartered in Turkey, Guardson Group has distributors in Europe, the Middle East and Asia.
EUROPE
---
DENMARK, SWEDEN, NORWAY, FINLAND, GERMANY, SWITZERLAND, AUSTRIA, POLAND
ASIA
---
PAKISTAN, TURKMENISTAN, OZBEKISTAN
MIDDLE EAST
---
DUBAI
HEADQUARTERS
---
Location:
Saray Mah. Dr. Adnan Büyükdeniz Cad. Cessas Plaza Kat:4 No:2 Ümraniye/Istanbul
Email:
info@guardsonmedikal.com
All rights reserved - 2022